Camp for boys OAT
Founded in 1906 The camp is only for boys from 7 to 17 years old Location : It is next to Sebago lake. Only 40 minutes away from Portland and Maine.
Capacity: 150 campers (divided into age groups)
Ages:

Junior: from 7 to 11 years old

Middler: from 12 to 13 years old

Senior: from 14 to 16 years old

- CIT (Counselor`s In Training): 17 years old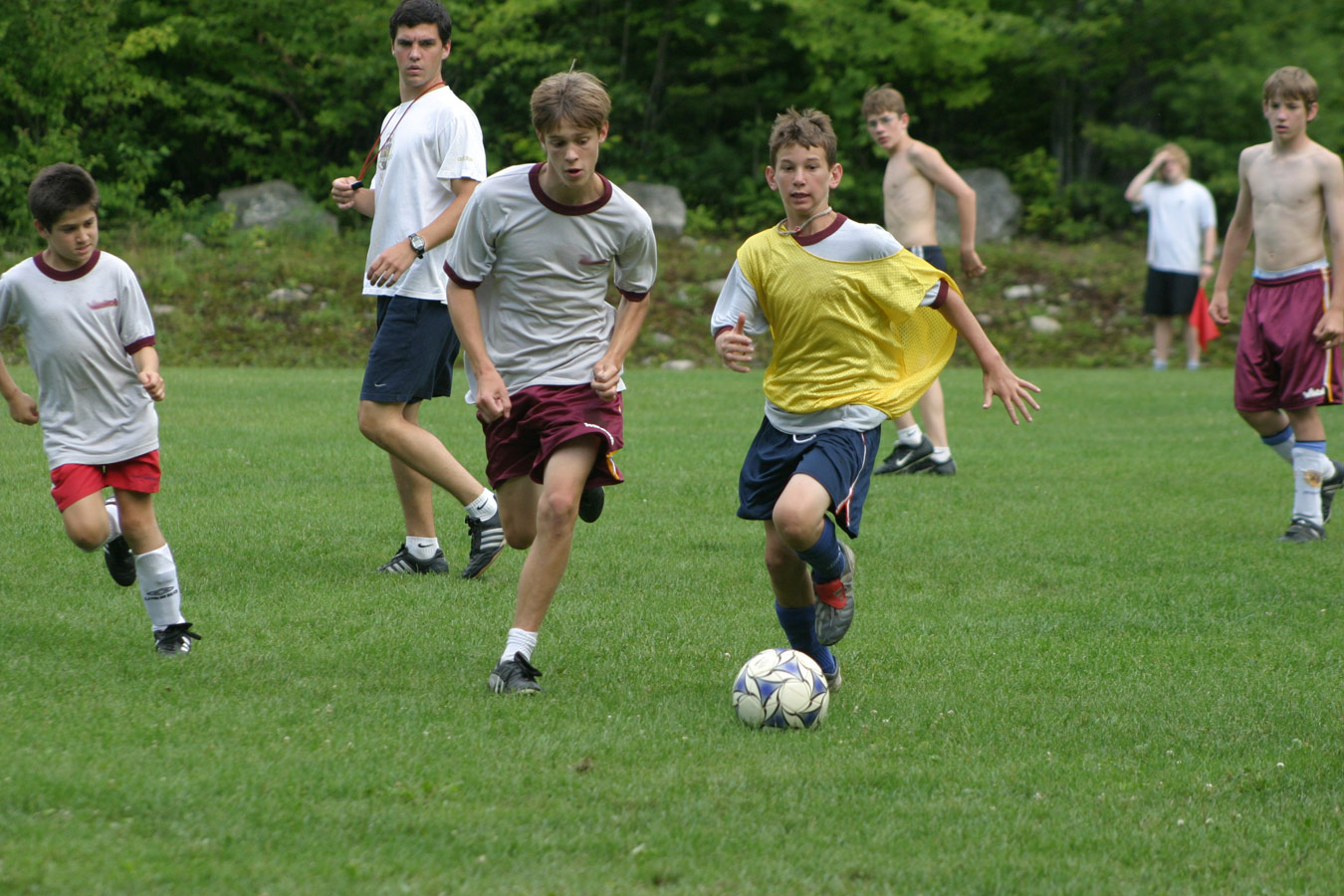 We work with many other camps, not just the camps shown in this website. Please do not hesitate to contact us for further information.
Sports and Activities: Canoeing, kayaking, swimming, lifeguarding, sailing, waterskiing, kneeboarding, wakeboarding, racing sailing, fishing, fly tying, rock climbing, nature hikes, astronomy, animal collection, weather, conservation, bird watching, campcraft, fire building, orienteeing, Junior Maine Guide, archery, baseball, soccer, basketball, riflery, conditioning, lacrosse, tennis, running, arts and crafts, drama, building bird and bat houses, painting, music, photography, pottery, graphic arts, rocketry, stained glass, steel drums and woodworking. Facilities: 22 wooden cabins; the "G. Center", a seven-studio arts center, is home to the extensive crafts program. They have rifle and archery ranges, as well as a private sandy beach and protected cove for swimming and aquatic sports. For land sports, camp offers a covered basketball court, an adventure challenge course, a climbing wall, and two large outdoor playing fields. The Wheeler Tennis Center features three clay courts and two hard-surfaced courts. The Hall is ideal for drama, dances, and movie nights. Campers come to the dining commons three times daily to enjoy family-style meals prepared by camp chefs. The infirmary enables the nursing staff to properly attend to the campers needs.
Assessment:
Extraordinary camp with great traditions. It offers opportunities for fun, challenge, and growth. Camp focus on providing an environment that allows for growth in areas of strength as well as encouraging campers to challenge themselves by trying new things.
Dates and rates for OAT 2019:
June 23 to August 10, (7 weeks): $9,250
June 23 to July 20, (4 weeks): $5,900
July 21 to August 10, (3 weeks): $4,900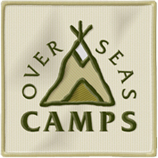 Not included in the price:
Plane ticket
Unaccompanied Minor Service or Camps Overseas chaperon (optional)
Transportation from airport to camp
Camp uniform (if required by camp)
Excursions, trips fees and optional activities (horseback riding, ice hockey, golf...)
Camps Overseas fees: 400€ + VAT

Mail: info@campsoverseas.com | Phone: +34 627 37 30 95

Every camp belongs to the ACA, American Camp Association
IMPORTANT: there will be a person on duty from Camps Overseas in the area of the camps, and our phone will be available 24 hours a day.